Yes, this is the page where I put up a bunch of links that lead to a bunch of different
places. If you have a link for me, just let me know and I'll put it up for a mere $10....just
kidding. In fact, even if I don't like you, I'll put up your link because that's the kinda girl
I am.
Links to Friend's Sites
Jessica's Homepage

Salerno's Homepage

Anneliese's Xanga Site

Liz's Page, which really hasn't been updated for a year or more
(and she's also not as pale as the doll is).

Ross' Homepage
Actor Links



Movie Links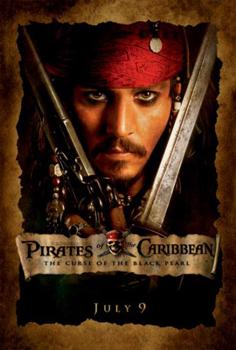 The Trailer for Pirates of the Caribbean
Television Show Links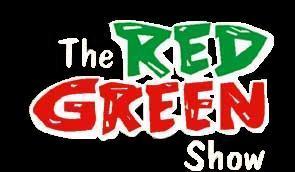 The Official Red Green Website
Helpful Links
Lissa Explains it All
Random Links
The Dancing Dragon
Neurotically Yours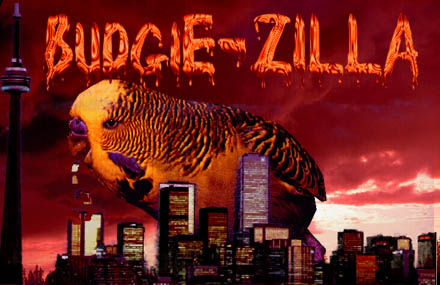 Budgie-Zilla!
And that's it folks, so if you've got a link, just let me know!
Back Home!